Our artists right here!

The Karriers
The Karriers are a four piece Rock band weaving together English, Afrikaans and Xhosa as well as different eras of rock 'n roll in a seamless fashion while maintaining a kind of punkesque attitude and presence. They look like they came straight out of the 80's with a singer who is a bit reminiscent of the late Ian Curtis.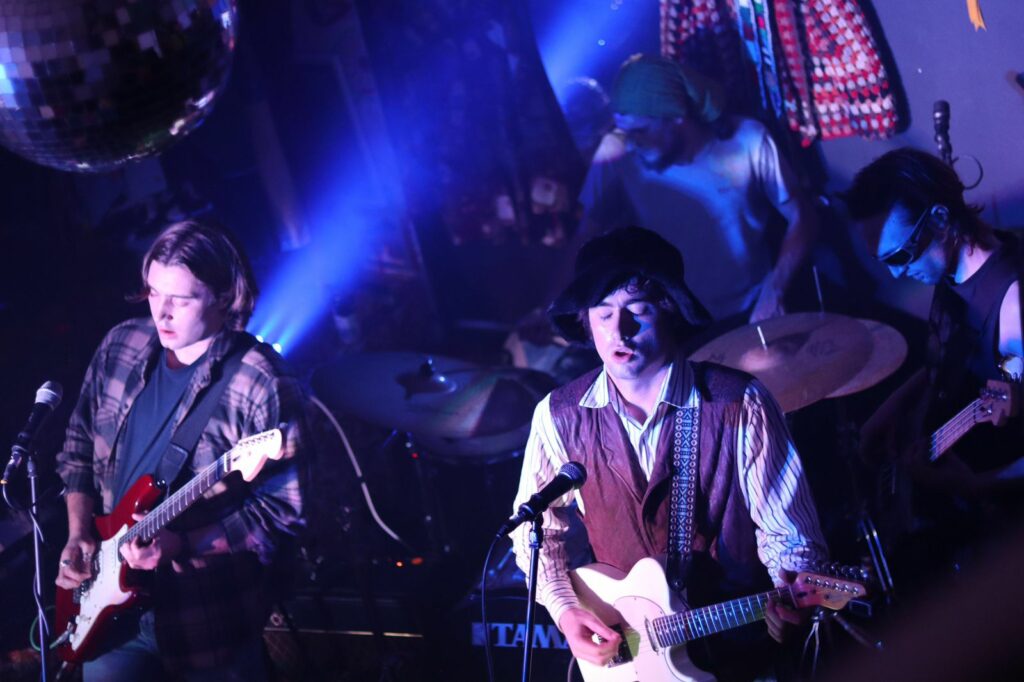 Sueños
Born from the desire to create, Sueños intends to be a deliverance into dream states, blurring the dualistic lines between light & dark, loud & quiet, consciousness & unconsciousness, the music a vehicle through which these spheres can meet in reciprocal unison. As a collective from Cape Town, South Africa, Sueños blends fuzz and reverb-soaked tones with intricate rhythmic textures, whilst incorporating saxophone and a vivid lyrical approach exploring the depths of the human condition.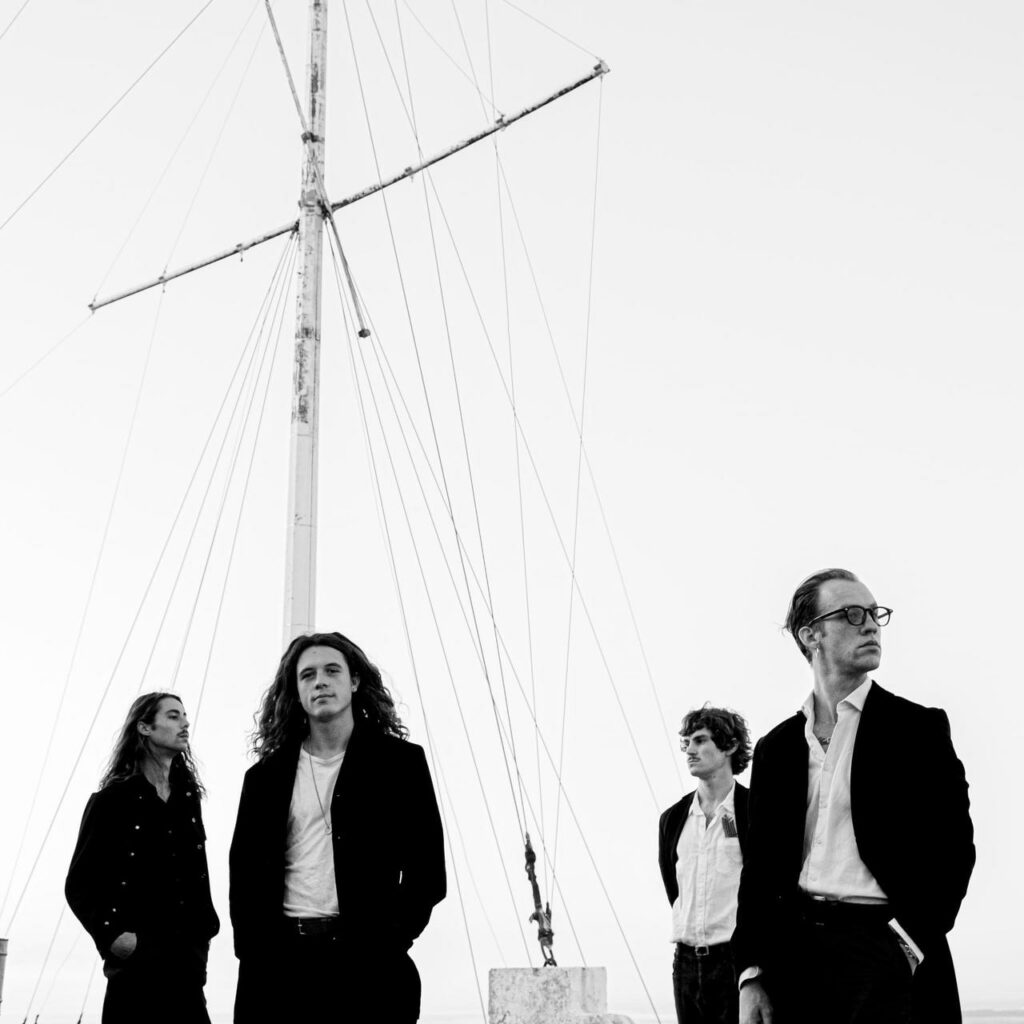 The Crystals
Yana's lyrics have a way to take you into a state where you can relate."I want to create something meaningful through music, where people can relate in whatever shape or form it takes. I believe music can bring us togehter in ways we never imagined possible".With influences ranging from Patric Watson, Rodriguez, Adrian Lenker and Courtney Barnett, you can expect a lush mix of mesmerizing soundscapes reinterpreted with her authentic life experiences.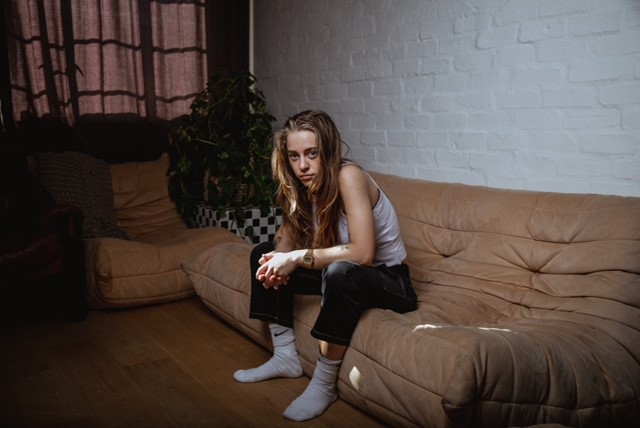 Vlok
Rock n' Roll
Psychedelic Rock